Flamenco in Vélez Málaga
Very few days ago we had the opportunity to enjoy a few days of Flemish in Vélez Málaga. Flamenco in its purest state. Flamenco born of the soul, flamenco of the authentic. Within the days of Open Flamenco Axarquía, we had the opportunity - and pleasure - to enjoy the Art of Moses and Fatima
In Vélez Málaga, on Calle Tejeda, 10, Vélez-Málaga, Málaga, you will find the Peña Flamenca Niño de Vélez. A real joy, regardless of whether you like flamenco or not, you can enjoy ancient art.
And if you think about dinner just before Flamenco show, this is one of our sites secrets more recommended. «La Gamba Dorada». Only fruits of the sea, special recommendation to Cazón in Adobo - the best I've had in Andalusia.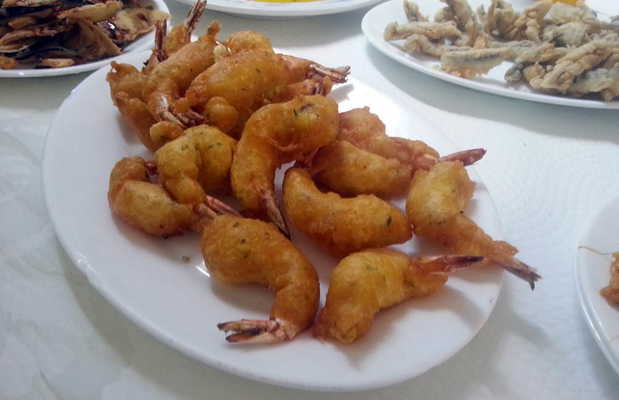 Reserve your Holidays